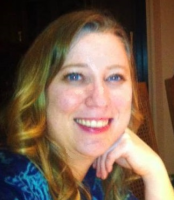 Dr. Hofstetter is a licensed clinical psychologist in the state of California (Lic#PSY25696).  Currently accepting clients.
Including her graduate studies, Dr. Hofstetter has nearly two decades of experience in the field of psychology, with special expertise in relational and in-depth therapy for adolescents, adults, couples, and groups.  She also serves as consulting psychologist to faith-based organizations.                                  
THERAPY FOCUS
Depression/Anxiety;  Disordered Eating/Body Image;  Adult Survivors of Childhood Abuse/Neglect;  Identity Issues; Relationship and Personality Difficulties;  Clergy Needs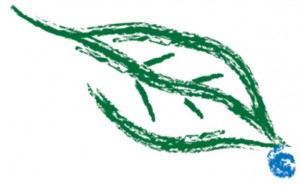 BACKGROUND
Dr. Hofstetter received her Ph.D. in clinical psychology at Fuller Graduate School of Psychology, an APA-accredited program in Pasadena, California.  Her undergraduate degree is in psychology and religious studies from the University of Arizona in Tucson.
Practicing with clinical acumen and personal warmth, her diverse clinical background includes campus counseling; intensive outpatient treatment of eating disorders; rehabilitative neuropsychology; veterans' issues and trauma; as well as psychoanalytic study at the Wright Institute, Los Angeles.
She has held membership with the American Psychological Association (APA), the San Gabriel Valley Psychological Association, and the California Association of Marriage and Family Therapists.
Aside from her private clinical practice, Dr. Hofstetter is a consulting psychologist in leadership development for clergy. She is an international speaker for faith-based organizations, having served as consultant to multiple denominations on clergy and congregation care.  She is the founder of Shepherd Heart Consulting Services, which offers ministry services to clergy and congregations – not psychological services.
Dr. Hofstetter also invests in future therapists.  She has served as clinical adjunct faculty at Azusa Pacific University's psychology doctoral and undergraduate programs, teaching courses in neuroscience, cognitive psychology, family psychology, adult development, and general psychology. She has supervised the clinical work of doctoral psychology students at Fuller Graduate School of Psychology at various levels of their training.  She also holds training workshops for graduate students and post-doctoral clinicians.