Dr. Hofstetter loves investing in the lives of future mental health professionals.  She holds educational workshops on "the business side" of running a private practice for advanced graduate students and unlicensed post-doctoral fellows in the fields of Psychology and Marriage & Family Therapy.
Workshops can be found on Licensing Issues (Psychology),  Marketing & Consulting, and other pragmatics relevant to Practice Start-Up.
Students/Post-Docs: See upcoming Pasadena workshops to RSVP.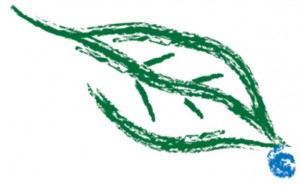 Administrators: Schedule a 90-minute  in-service at your training site or institution of higher education for practicum trainees