Dr. Hofstetter has the following specialties: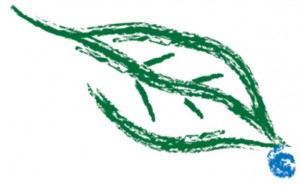 Depression/Anxiety
Everyone feels "down" or worried some of the time. But if you are dealing with depression or anxiety that is distressing to you, or disruptive to your relationships, or interfering with your work, it needs to be addressed.  Call to make an appointment right away.
(Always remember:  If you – or someone you love – are having serious thoughts of hurting yourself or others, call 911 immediately, or go to the nearest emergency room.)
I work with individuals who have eating disorders, whether they are excessively restricting their calories, are caught up in a cycle of binging and purging, or engaging in compulsive overeating.  My approach is often twofold, helping my clients manage the behavioral aspects of their disordered eating while also addressing the underlying emotional issues that may be holding the unwanted behaviors in place.  (In this way, I describe my approach as both "top-down" and "bottom-up.")
Some eating disorders are very serious and can even be deadly.  So determining the appropriate level of care for your disordered eating is necessary at the outset of treatment and throughout the course of our work together.  If outpatient therapy is an appropriate level of care for your disordered eating, we may collaborate to form a multidisciplinary support team (including, for example,  your physician, and perhaps a registered dietitian, etc.) to address your specific, personal needs.  If you're managing disordered eating on your own, please get help with a trusted professional.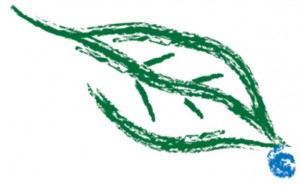 Adult Survivors of Childhood Abuse/Neglect
Having a hard beginning in life can take an often unrecognized toll on health, on relationships, on one's fundamental sense of self.  In fact, it is not uncommon for people who had difficult childhoods to struggle with one or more of the other specialties noted here.  In-depth therapy can often be life-changing.  Please – Ask me how.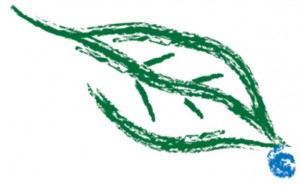 Identity Issues/Personal Growth
Do you feel insecure about who you are?  Are there aspects of your core self that you feel shame about?  Perhaps you're struggling with issues of self-worth.  Please don't struggle on your own:  Come for an initial consultation, and we can discern if I am likely to help you.
Alternatively, maybe you're needing to reconsider your vocation and pay more attention to your "inner voice" and intuition to tap into your creativity and purpose.  My approach to psychotherapy may be useful to you in exploring how you can live more fully.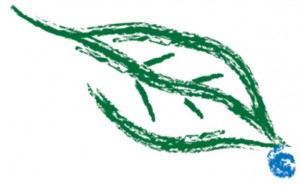 Relationship Difficulties
Relationships can be unsatisfying or unfulfilled for a variety of reasons.  Do any of these describe your situation?
You're in a relationship that isn't "working" as well as it once seemed to, and you and your partner need to address fundamental issues.
A significant relationship has recently come to an end, leaving you to take stock and re-evaluate – what next?  
Perhaps you've never felt truly connected to someone in a deeply meaningful way, and you wonder what's going wrong.
Helping people to have more fulfilling relationships is a great joy.  I will take a personally tailored, in-depth approach to help you explore the underlying issues that keep you feeling locked into the patterns that you're experiencing in your relating to others.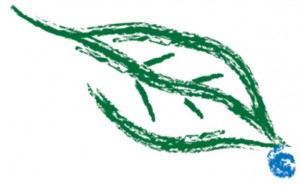 Persistent Personality Troubles
 Many people who pursue therapy are smart, resourceful, and resilient individuals.  Yet, sometimes, despite best efforts to address problems on your own, there are these "stubborn" issues that persist long after you know they're there.  You may find yourself caught in the same old pattern, over and over again – even though you "know better."  If this describes you, don't despair.
Some of the clients who flourish in therapy are those who have had a very painful beginning – perhaps a childhood that was traumatic because of abandonment, neglect, or abuse from the ones who should have loved them the most.  Conceptualizing from a object relations perspective, while drawing from a broad base of therapeutic interventions, I believe that it is possible to utilize the therapy relationship in such a way that opens a space for healing:  To create a different way of being and relating in the world.  Ask me any questions about the therapeutic process in an initial consultation.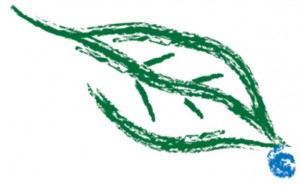 Clergy Needs
The needs of clergy are very unique, and it is important to find a therapist who understands the rigors and demands of your calling.  The vocation of clergy can be extremely demanding as you balance the needs of your relationships as well as the needs of your congregation.  Systems dilemmas can be complex, and some clergy experience burn-out, which can impact  you and also  your family.
Sometimes demanding vocations require outside support from someone who "gets it" and who also has a background in training as a clergy-person in addition to training in therapy.  Dr. Hofstetter has been trained in ministerial leadership, and specially chooses her supervised clinicians for their shared vision of promoting health and well-being to clergy.  Please call if you feel you could benefit from support in your ministerial calling through therapy.
If you are a woman in ministry, you may be a good fit for a Junia Group.  Please note that Junia Groups are not psychotherapy groups, but run under the support group model for empowerment.
In addition to one-on-one therapy for pastors, Dr. Hofstetter often serves as a consulting psychologist providing continuing education workshops to churches and denominational entities.  She also offers individual telephone ministry consultation services to pastors across the country.  Workshops and consultations are not psychotherapy services.